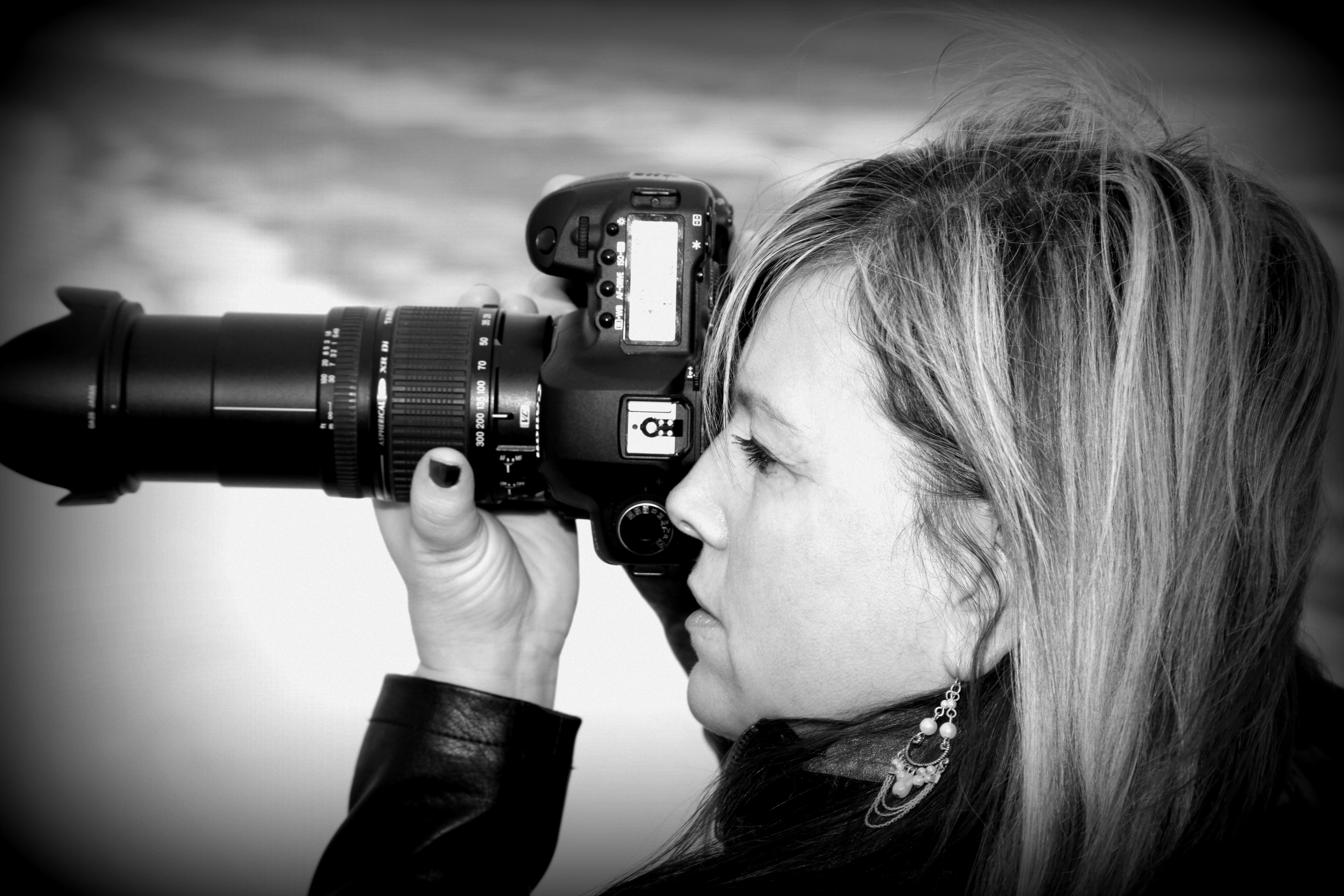 My love for photography began in 2003. My late husband, Brian Saltsman, had been diagnosed with a Brain Tumor the previous year. During one of his many times of treatment, something caught his eye,
a 35mm Canon. He was just sure that it was something that I would love and he bought it. Needless to say, I fell in love with it. Later it would become a source of healing and a source of strength. Although I knew nothing of photography, I took pictures of anything and anyone who would let me. I have learned to depend on Jesus Christ for everything and from this I have received much joy. It has not always been easy but it has been worth every image. I have learned to rely on my favorite scripture, I can do all things through Christ which strengtheneth me. Phil. 4:13
This passion of mine became Brian's way of providing for me after he passed away in 2008 and soon became my career and means of providing for our children. Brian always knew exactly what our family needed and with his help and the help from my loving family I can now say I have a business that I can call my own.
After I retired the 35mm Canon, I now embrace the use of many digital cameras. I love taking photos of our high school seniors, shooting weddings that capture the emotions of that special day, and of course our sweet babies. Let us not forget the many family portraits that make us remember how blessed we are to have such great families. I love it!
I am so thankful to have a studio in Winamac, Indiana. I am excited about shooting on location as well as inside the studios four walls. I will try new things and challenge myself to help you love your images. For me, it is all about creating images that reflect the people. I look forward to meeting new friends and to continue to serve my long time faithful friends. I realize the importance of photography because family and children change so fast that it is difficult to remember every moment. I hope to share my way of capturing those moments and making them last forever.
~Gina
GFB (Gina From Brian) Photography.